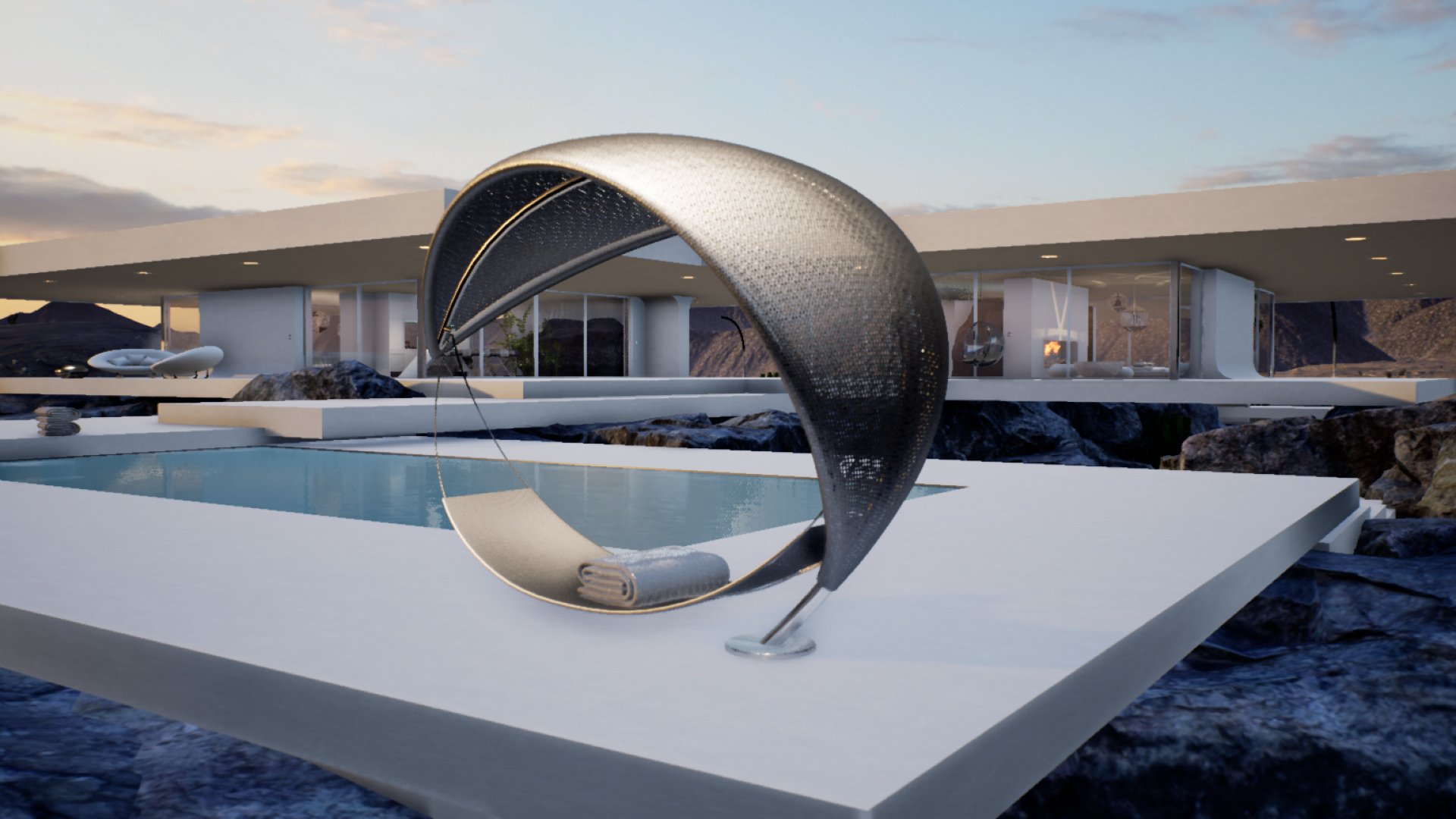 Architectural Design

FERFERRO

Interiors

LEF3D
Realtime architectural visualization. Where the client is able to walk around the house and change the colors of the walls, floors and furniture.
With or without VR headset.
One of our first realtime archviz interactive projects.
A series of cinematic renders for our 'Villa California' real-time visualization project. All footage was captured realtime.
Villa California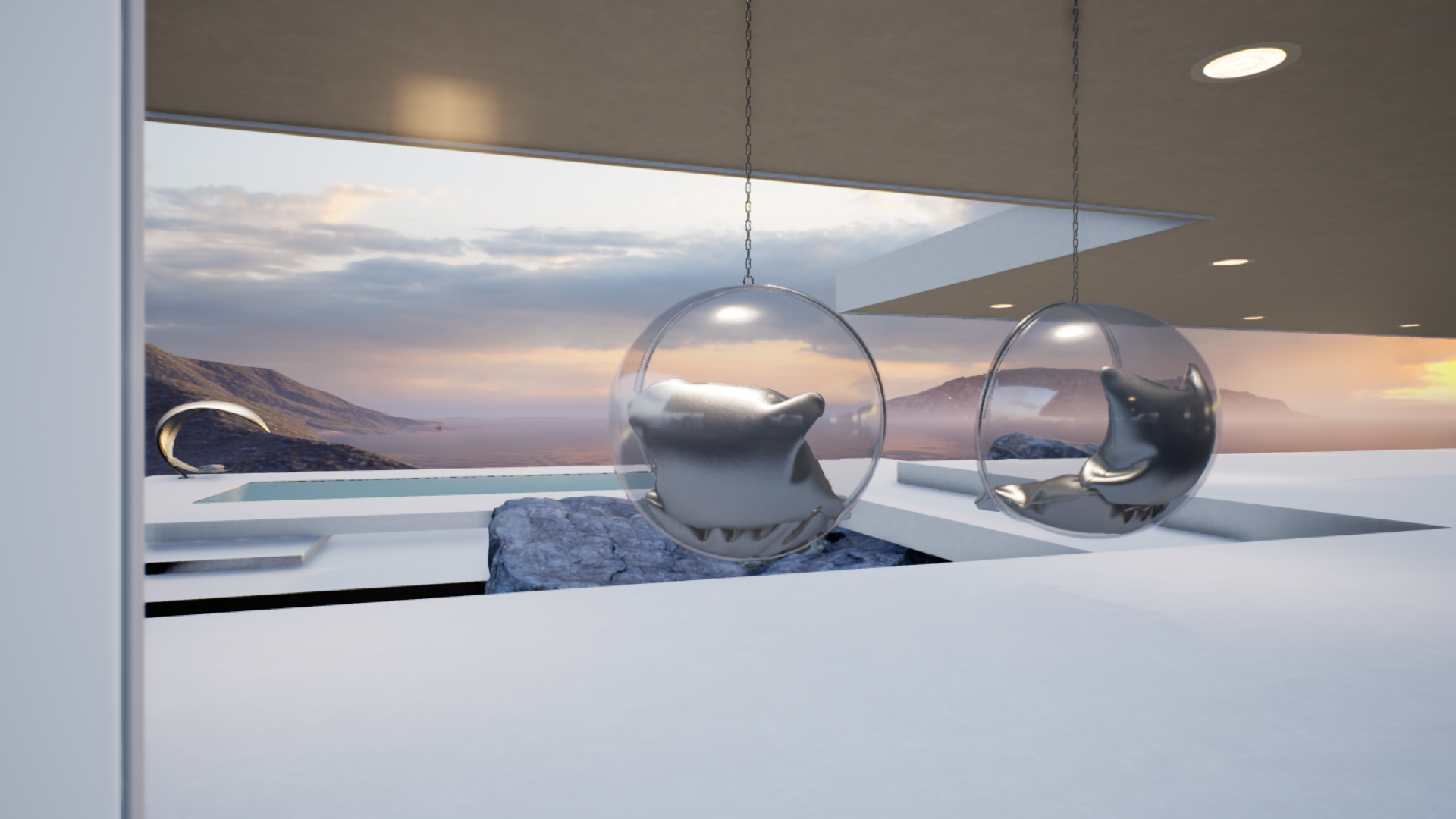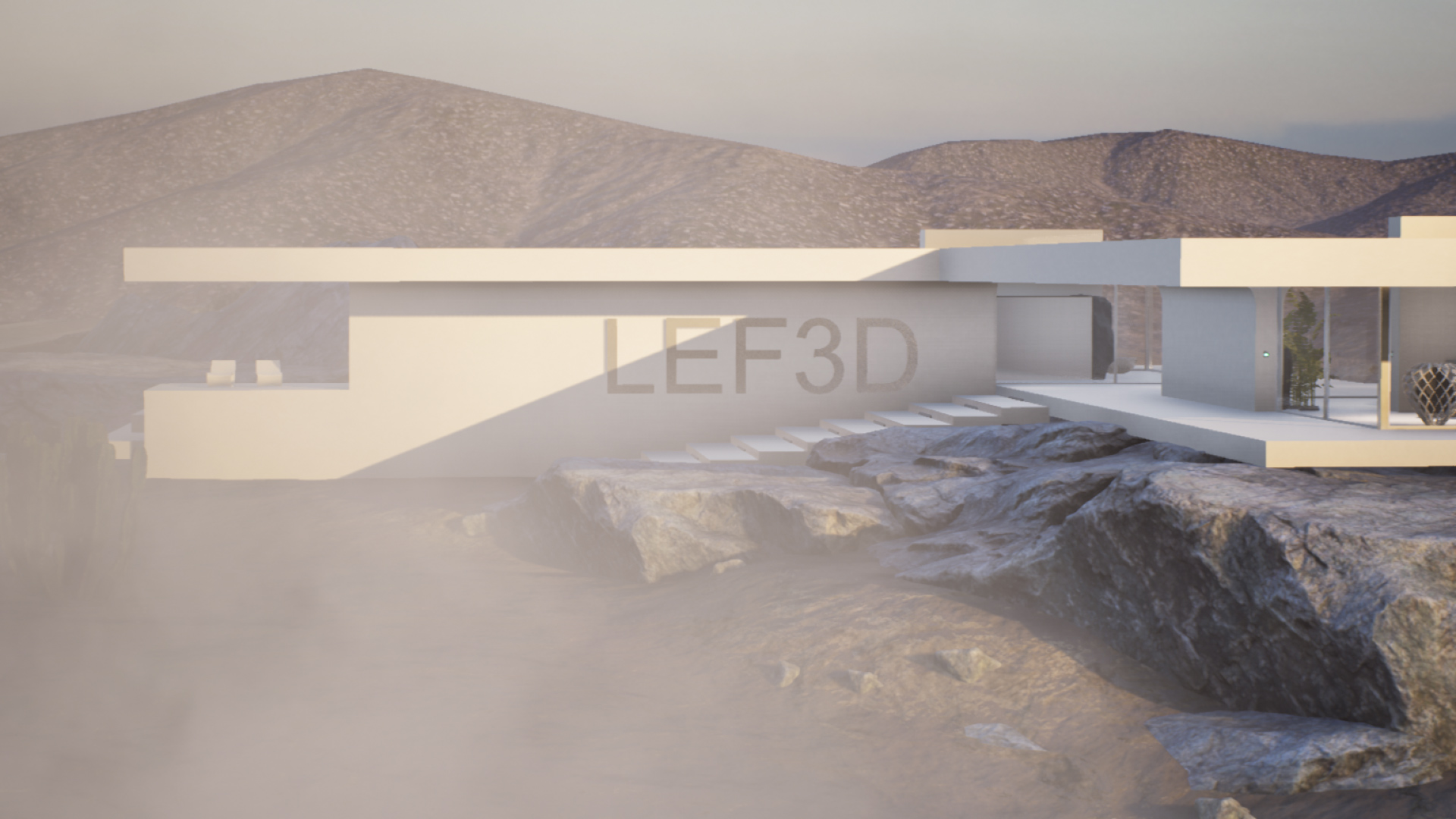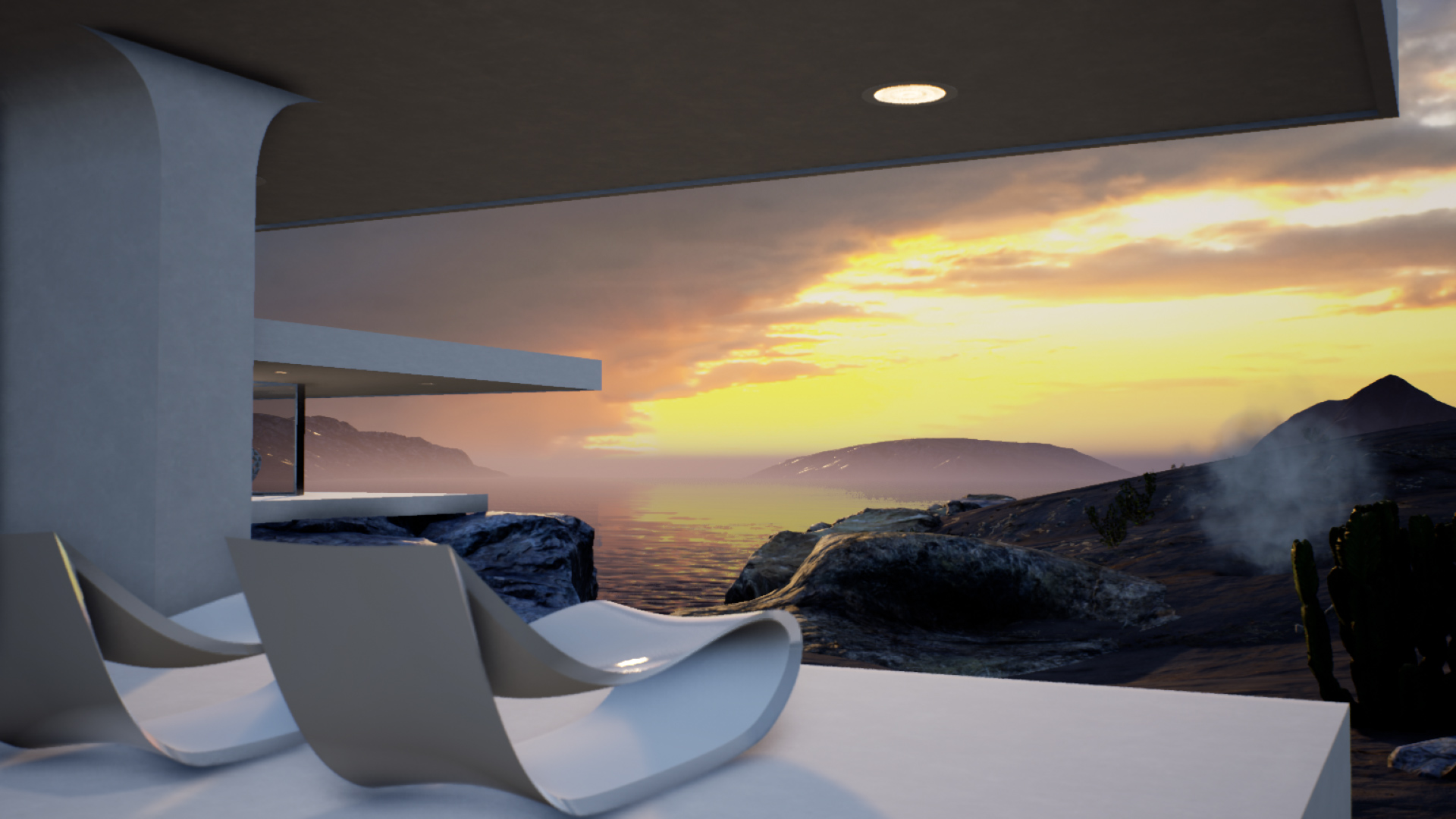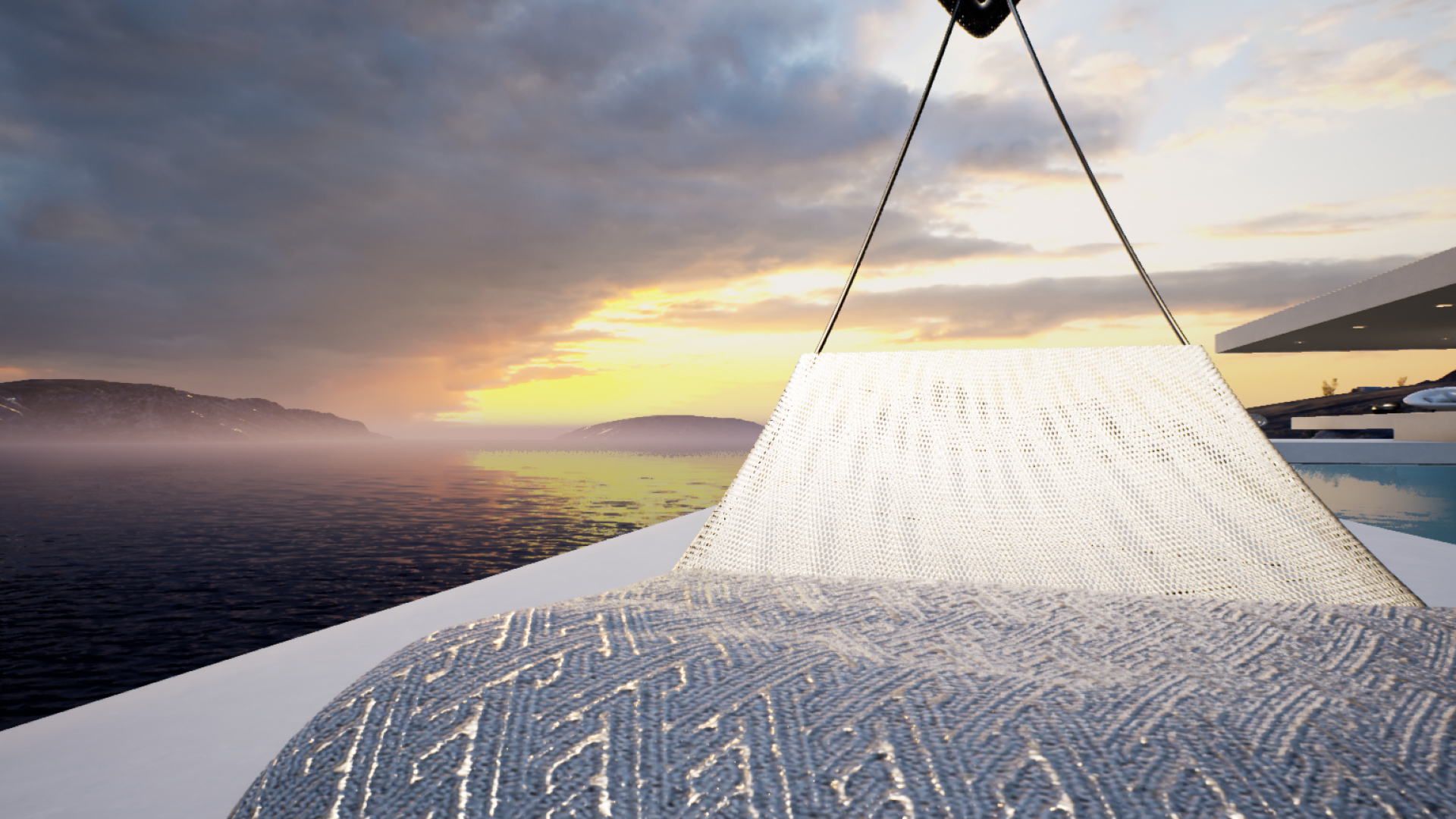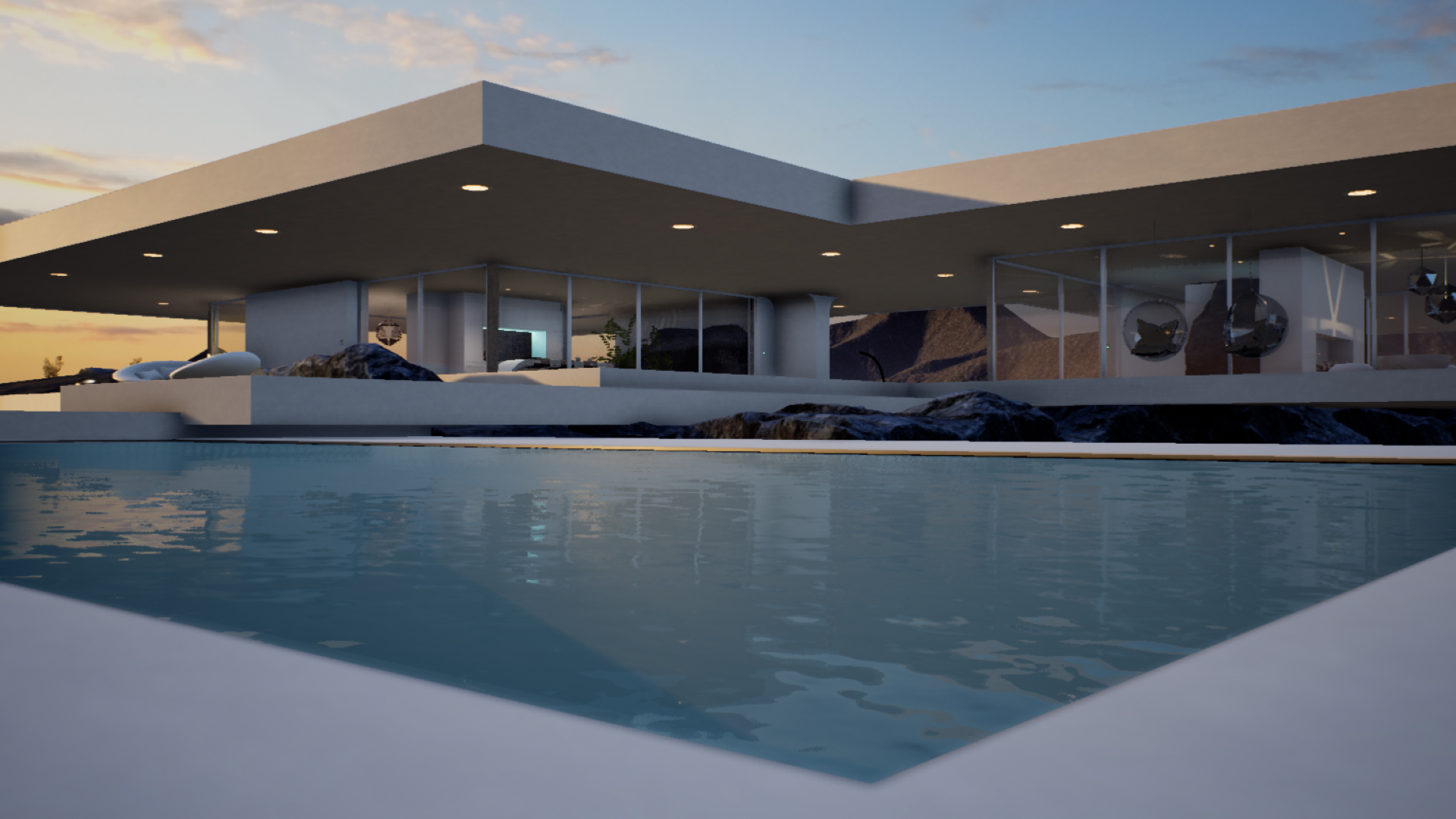 info@lef3d.com
+31 (0)6 41 398 497
Arnhemseweg 64
6731BT Otterlo
The Netherlands


Company Registration
Number: 66734509
Cookies
Privacy
Terms