LEF3D is a high-end architectural visualization company where our projects are created to invoke feelings, invite the audience to engage and inspire the viewer.

LEF3D aims to create an environment in which creativity is stimulated and people are encouraged and empowered to produce the best work of their lives.

ABOUT
Architectural visualization is much more than beautiful renders of yet unbuilt architecture.
We offer high-end engaging architectural visualizations from still images to real-time VR.
Ferron Collette
Co-Founder
Ferron studied at the HAN, graduating first class for structural engineer in 2016 and was awarded Distinction in his Diploma of Structural Engineer, sponsored by his school to 3Dprint his graduating architectural design. With over a decade he has developed his skills with traditional metal crafts in addition to architectural design. With a vast amount of experience in image creation and the skills to use the latest modern 3D technology. Specialized in 3DsMax, Real-Time, VR, Cinematics, Animation and Lighting.
open_in_new
Cheraine Collette
Co-Founder
Cheraine graduated from Photographic Vocational school with a Diploma in Photographic Design in 2015. Her graduating Avant-Garde series have been exhibited at the Dutch Fotofestival Naarden and won a nomination for the Joke Veeze Award. With most recently winning a 1st place of the International Photography Awards(IPA) 2019 in Fine Art. With over a decade of experience in image creation and photo manipulation she was also intrigued with the world of 3D and has developed her skills the past several years in 3D visualizations. Specialized in Real-time, VR, Cinematics, Animation, Lighting and 3D.
open_in_new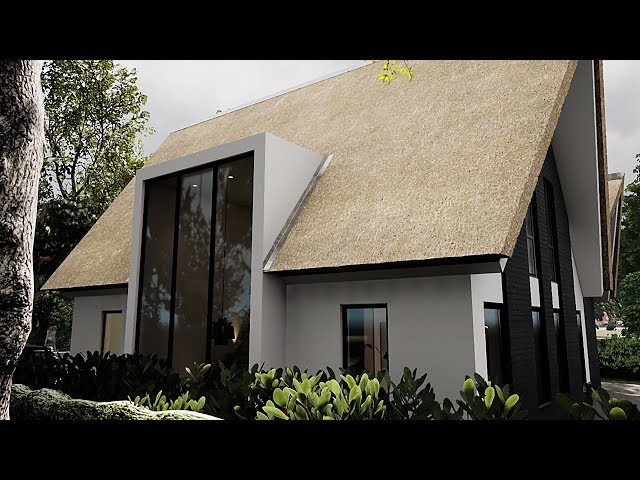 THINK IN MOTION
WE CREATE. WE DEVELOP. TO INSPIRE

info@lef3d.com
+31 (0)6 41 398 497
Arnhemseweg 64
6731BT Otterlo
The Netherlands


Company Registration
Number: 66734509
Cookies
Privacy
Terms