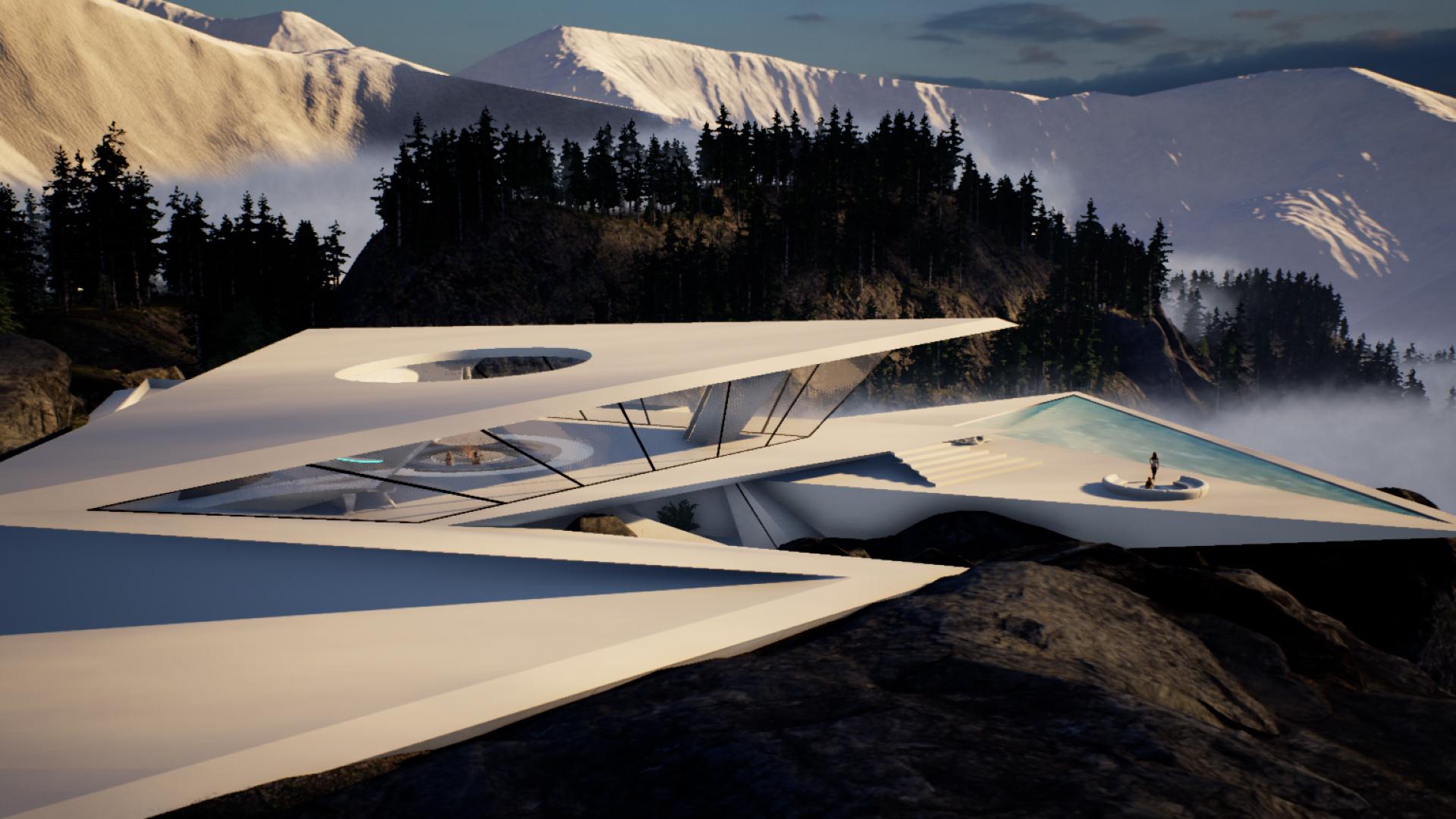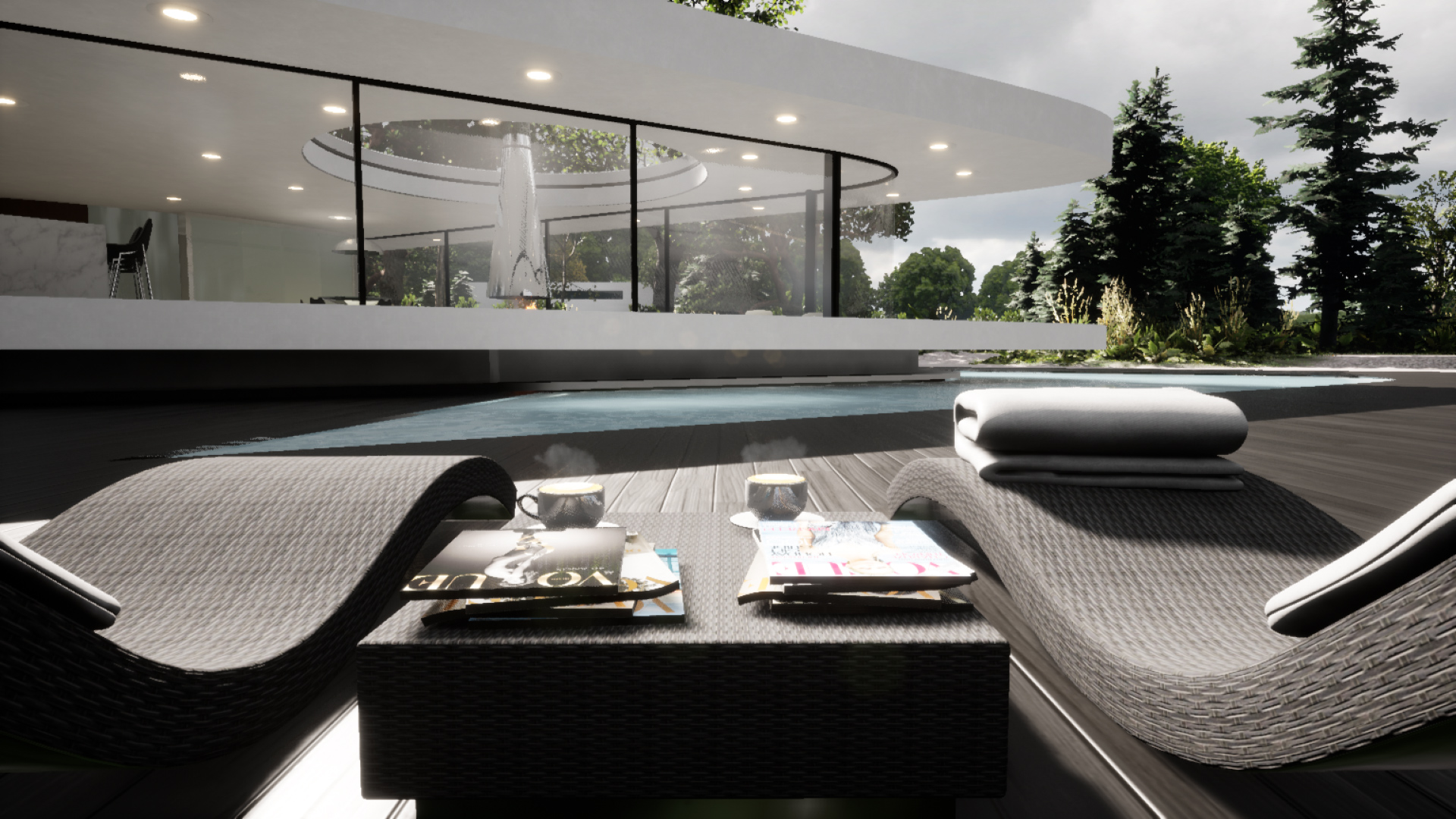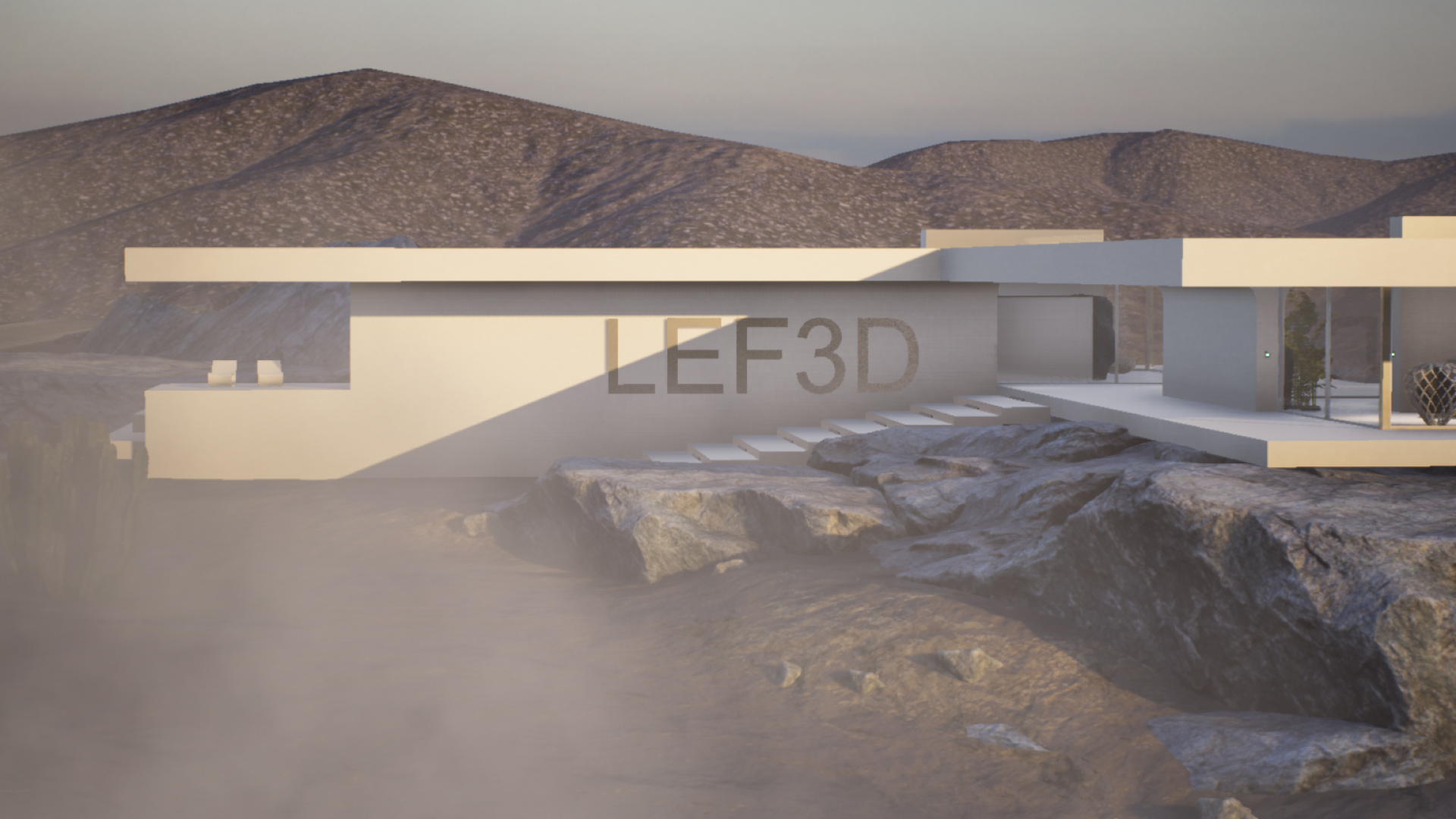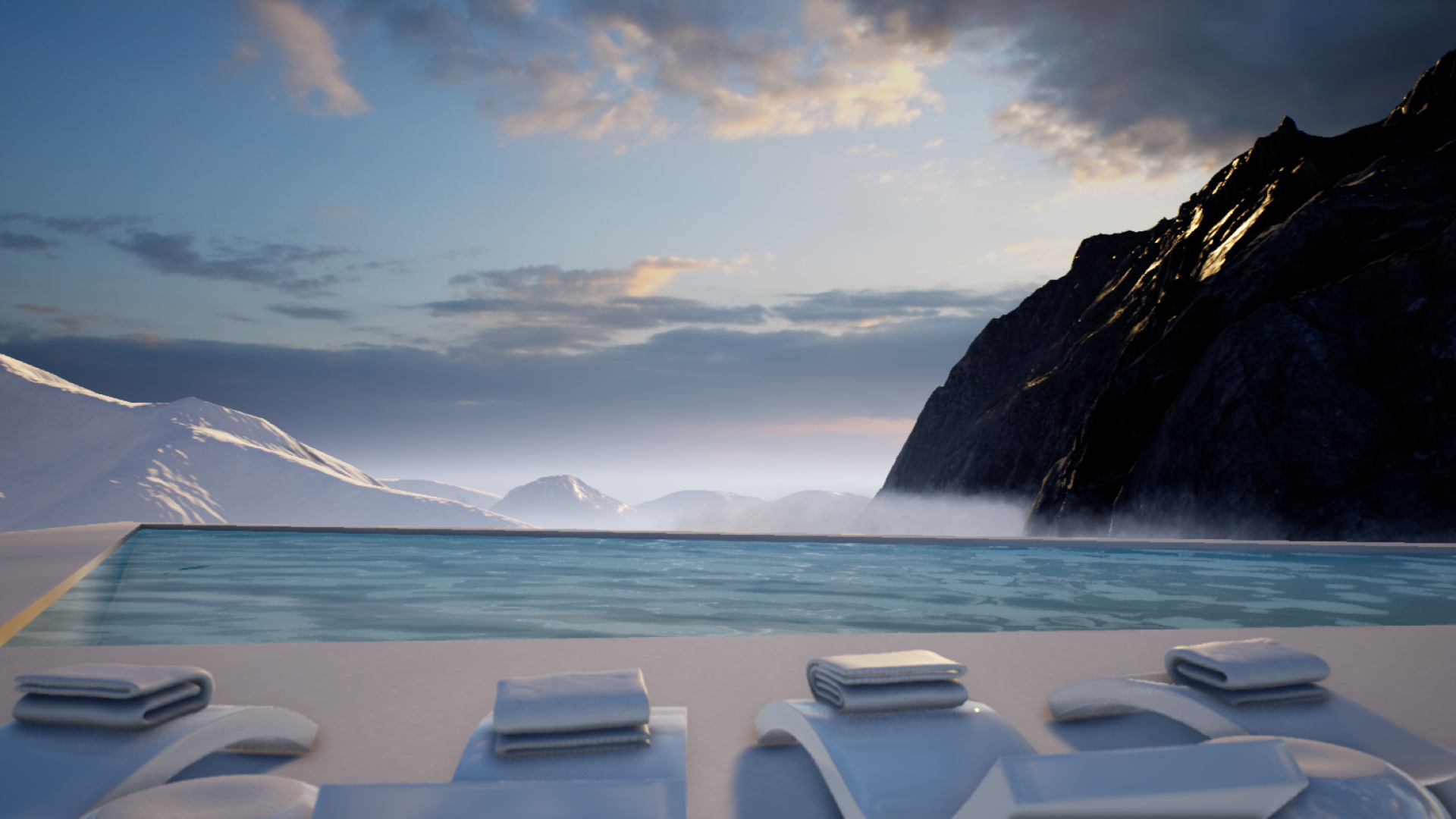 OUR SERVICES
Our services include; Product Visualisation – VR – Animation – CGI
At LEF3D we create digital solutions for clients to better present their products and services.
We love technological marvels that let you experience the invisible world.
LEF3D operates ahead of the curve, providing progressive game-changing content, continually setting a new standard and raising the bar within the industry.

Our Mission: To awaken emotion through (interactive) imagery.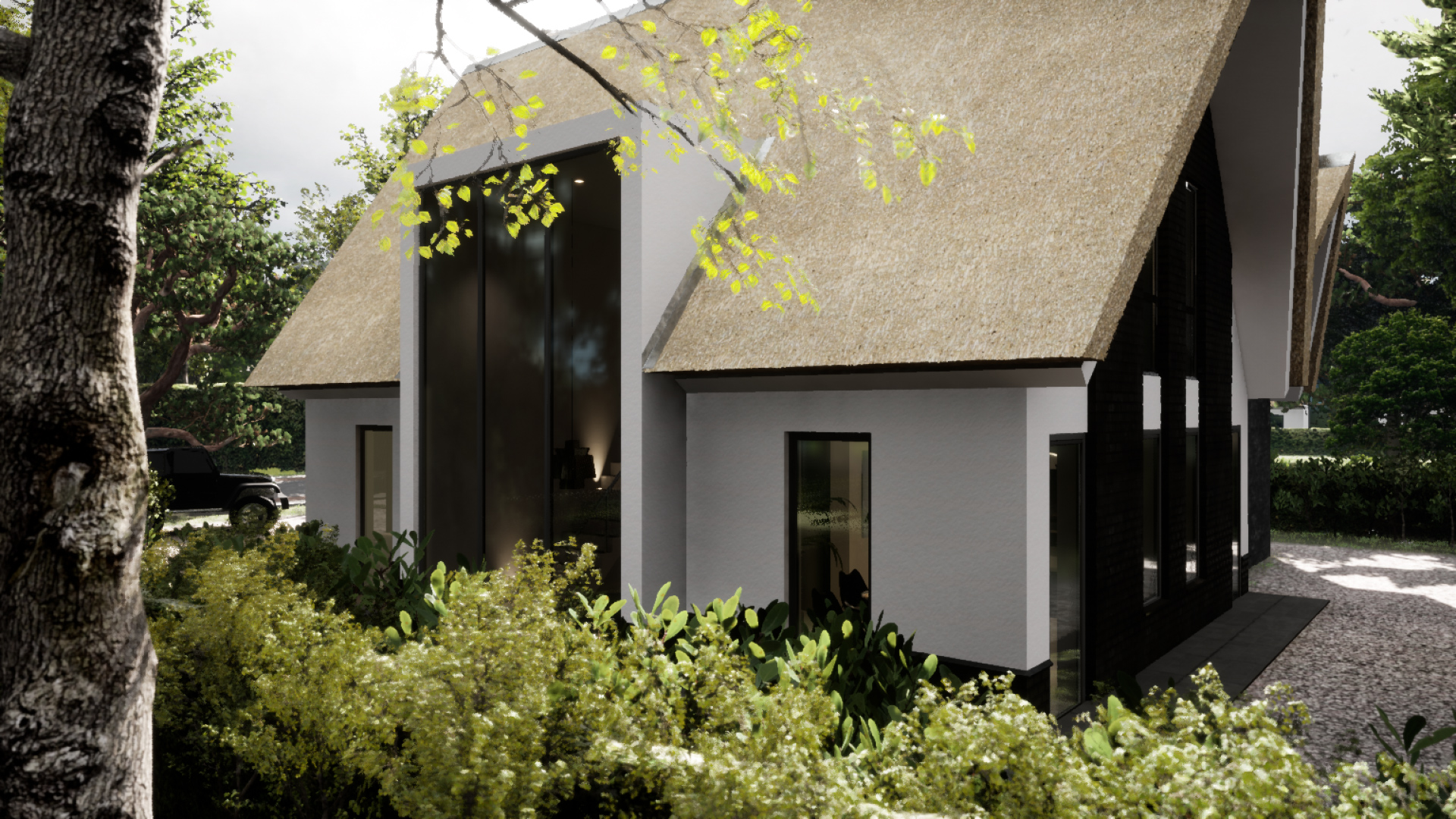 MODERN VILLA
CASE STUDY
VR APPARTMENT
CASE STUDY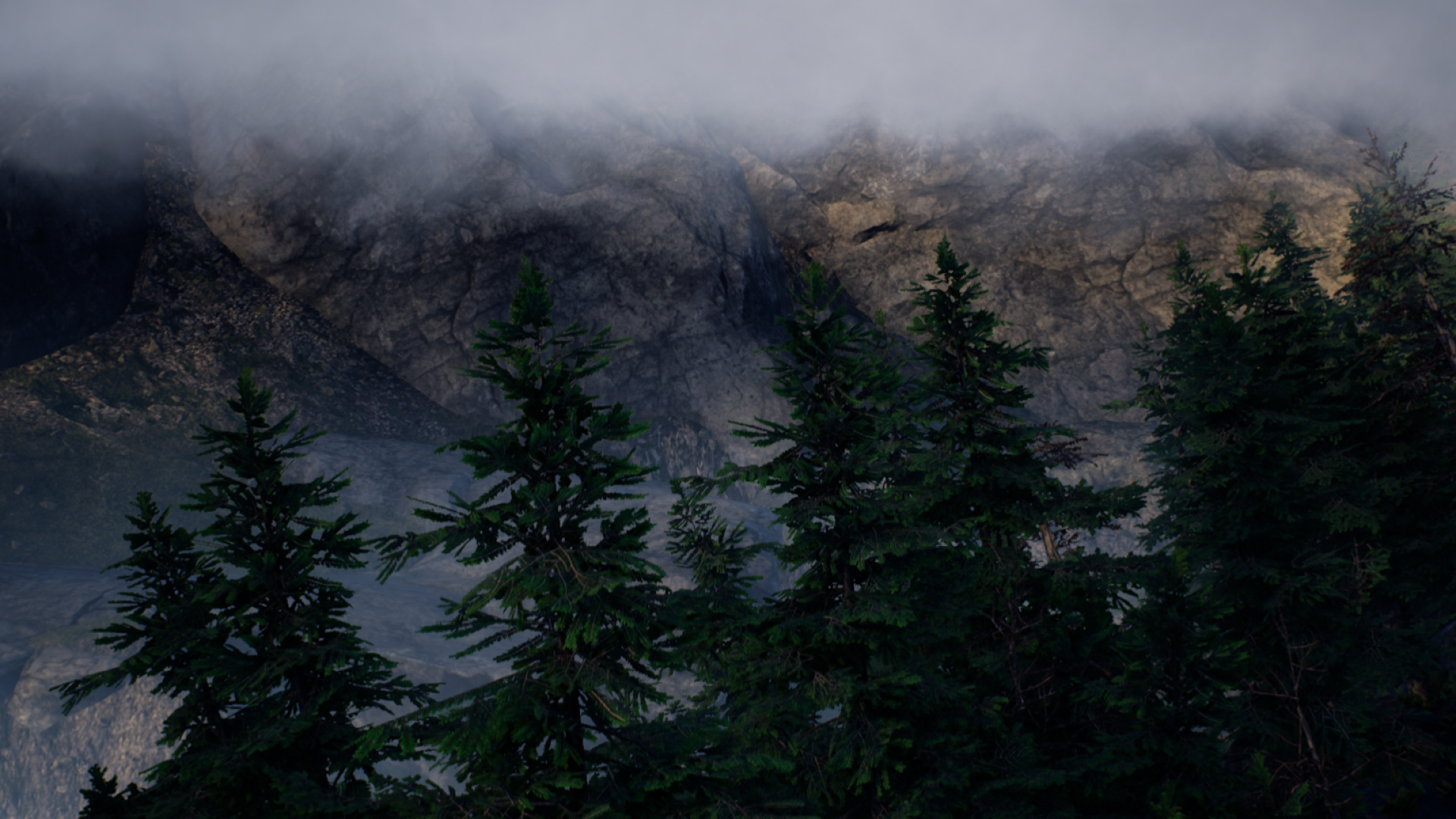 FUTURE HOUSE
FERFERRO
LATEST PROJECTS

info@lef3d.com
+31 (0)6 41 398 497
Arnhemseweg 64
Otterlo
6731BT


Company Registration
Number: 66734509
Cookies
Privacy
Terms